Huawei P30 Series launched in Nepal
April, Kathmandu: The most awaited phones of HUAWEI P30 series were launched in Nepal amid much fanfare on 7 April, 2019 at Yak and Yeti Hotel. The top-class models showcased the HUA WEI P30, HUAWEI P30 Pro and P30 Lite phone during the event that was graced by corporate guests, media and celebrities The phones will be available for sales from 12th April 2019 in the Nepali market.
P30 pro is available at Rs. 1, 19,900 and P30 costs Rs. 84,900 and P30 Lite costs Rs. 39,990 respectively. Not to forget, the pre-book is still available to until 10 April 2019. The company has tied up with Nabil Bank, Machhapuchchhre Bank, Mega Bank, Kumari Bank Siddhartha Bank, Global IME Bank, Century Bank, NIC Asia, NMB Bank and Nepal Investment Bank for EMI facilities for the purchase of Huawei P30 Series at 0% interest rate.
The HUAWEI P30 Series builds on the HUAWEI P Series DNA in design and
hy and is the company's most advanced series of smartphone cameras.
The P30 series feature the innovative HUA WEI SuperSpectrum Sensor, an optical SuperZoom Lens, a new HUA WEI Time of Flight (ToF) Camera, and enhanced optical and Al image stabilization technology. With these revolutionary technologies, the HUAWEI P30 Pro and P30 Lite captures incredible photos and videos in every scenario.
The HUAWEI P30 Series is sure to set pace for the next generation of smartphones by empowering people to capturing night overall DxOMark score of 112, the HUAWEI P30 Pro is equipped with a new Leica the true beauty of the world around them.
Achieving a record a System, including a 40MP main camera with the HUAWEI SuperSpectrum Sensor, a 20MP ultra-wide angle camera, an 8MP telephoto camera, the Camera and a 32MP front camera that takes selfies to a new level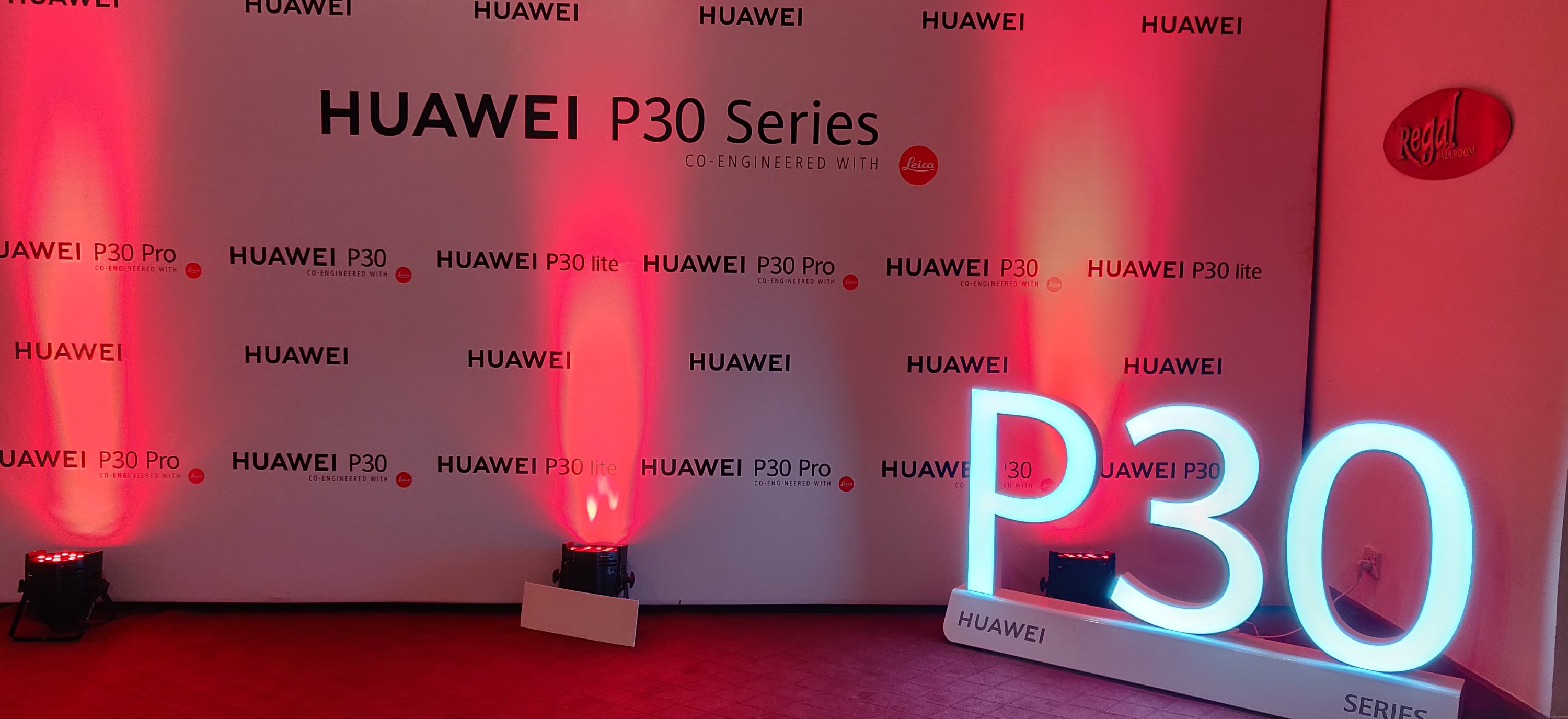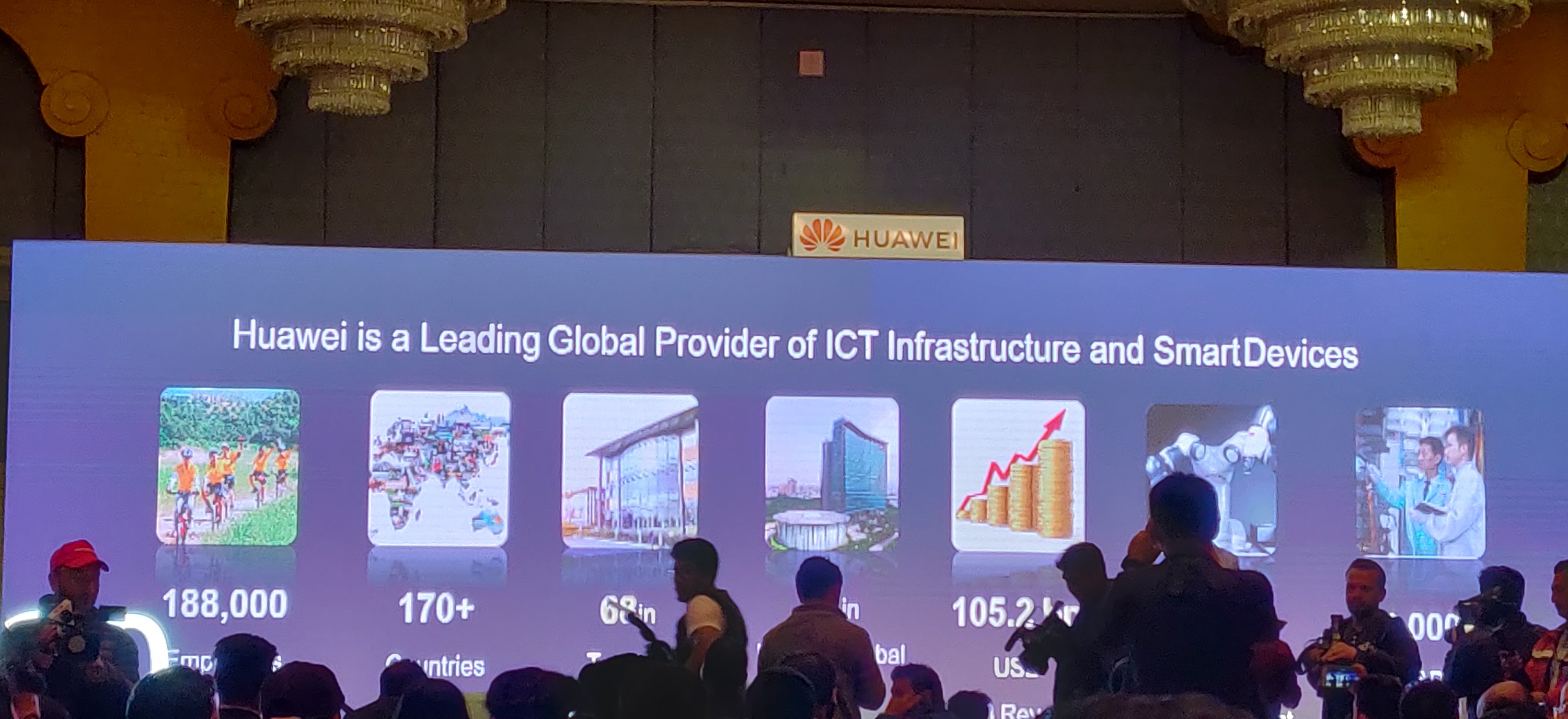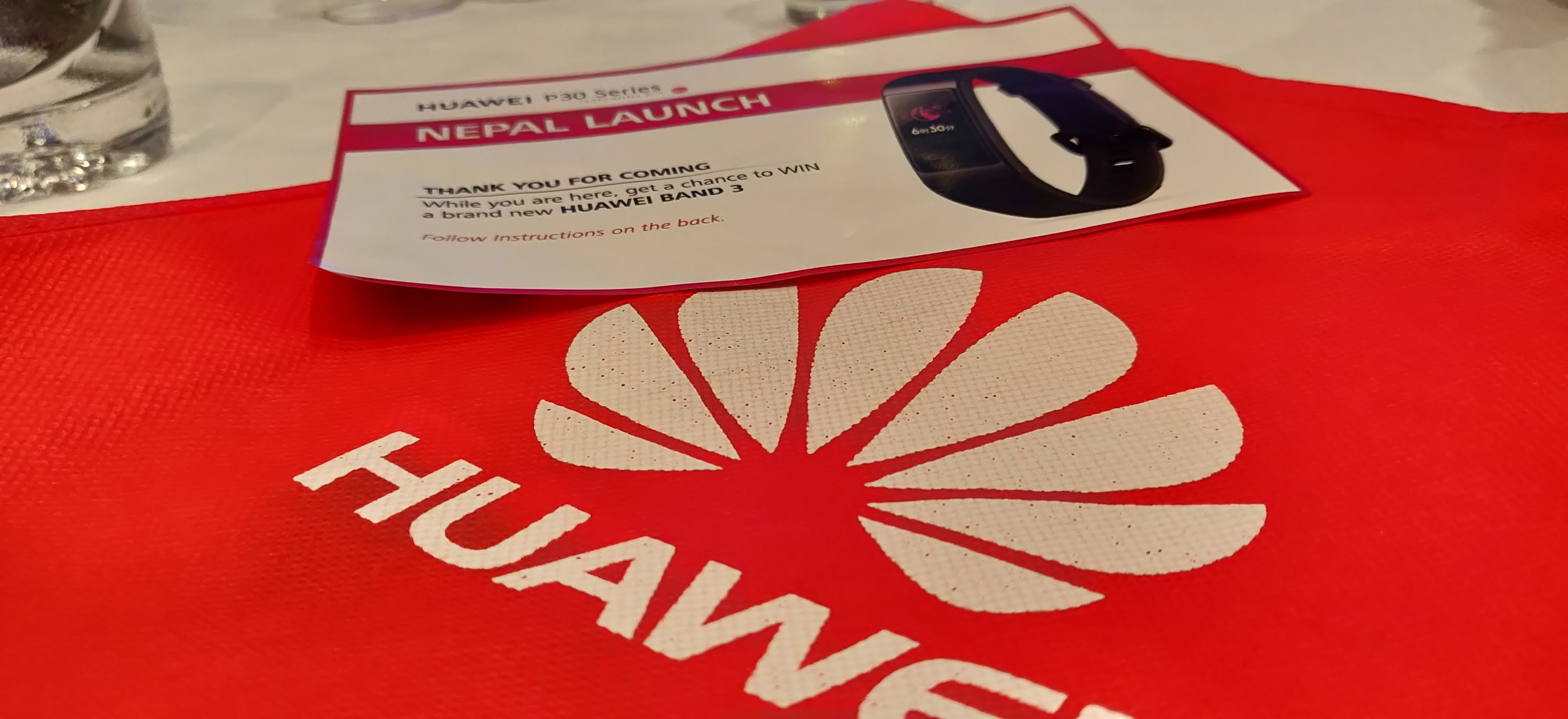 T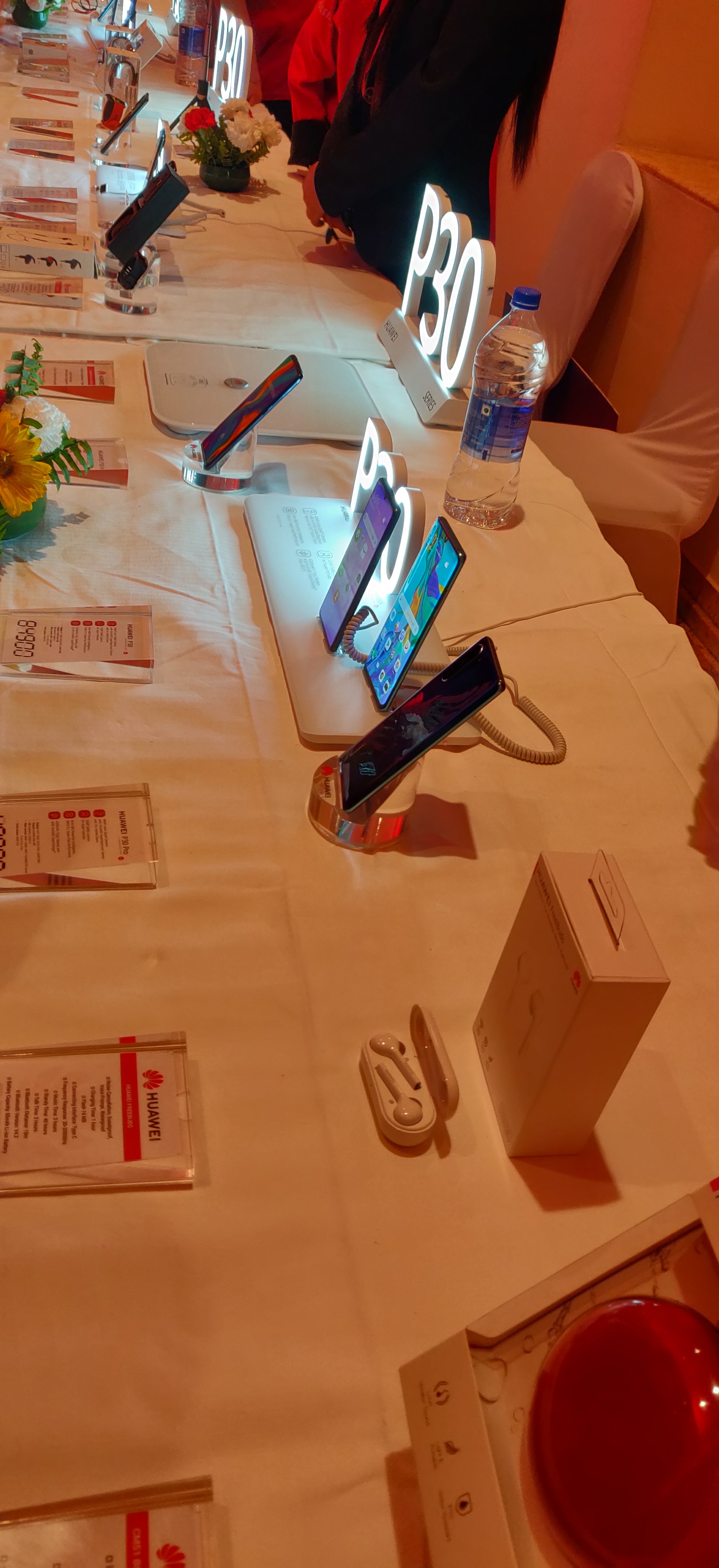 he I/1.7-inch HUAWEI SuperSpectrum Sensor looks at light in a fundamentally new way
The RYYB HUA WEI SuperSpectrum Sensor deviates from the traditional RGGB Bayer
ilter by replacing green pixels with yellow pi
409,600 on the HUA WEI P30 Pro and 204,800 on the HUAWEI P30
xels, yielding a high maximum ISO rating of
This fundamental shift in sensor technology, combined with
HUAWEI P30 Pro's f/1.6 wide aperture, delivers extraordinary photography and videograph
xperiences across a wide range of scenarios and lighting conditions-including extreme low
ight-producing images with enhanced detail, color and clarity
HUAWEI AIS, OIS and the
The new SuperZoom Lens unlocks a superior level of zoom photography in a slim-line device
lesign. Through a new periscope design, the SuperZoom Lens supports high fidelity
magnification of 5 times optical zoom, 10 times hybrid zoom and 50 times digital zoom
rism element in the telephoto camera bends light at a 90-degree angle to maximize focal
ength while minimizing camera height, without disrupting device designH UAWEİ
Huawei Al helps users bring it all together into the perfect shot. AI HDR+ enables the front
and rear cameras to combine multiple photos taken in quick succession to eliminate
overexposed and backlit images
The HUAWEI P30 Series has redefined smart videography with its SuperSpectrum Sensor
enables spectacular low-light video capture so night scenes appear bright and highly detailed.
HUAWEI Dual-View Video can capture two perspectives of the same scene at the same time
by using multiple cameras simultaneously
HUAWEI AIS and OIS support stabilization for all video capture settings, resulting in a
perfect, steady shot. Additionally, the SuperZoom Lens allows for crisp close-ups, while the
Al Video Editor enables users to add background music and special effects to their videos,
turning the HUAWEI P30 Series into a mobile production studio.
Major highlights of P30 series:
Processor P30 Pro and P30: 7nm Kirin 980
EMUI for all series: 9.1 also supports HUAWEI Share OneHop for seamless file
sharing between Huawei smartphones and Huawei laptops.
Battery: 4200mAh battery (typical value) and 40W HUAWEI SuperCharge that
charges a device from zero to 70 percent in 30 minutes, keeping the device powered
for more than a full day of intensive work for P30 Pro while 3650mAh (Typical
Value) is for P30 and 3340 (typical value) for P30 Lite
.Wireless communications capabilities supporting Dual SIM and Dual Volte
connectivity
A nine-layer nano optical color finish (the 6.47-inch HUAWEI P30 Pro and 6.1-inch
HUAWEI P30 come in Breathing Crystal, Aurora, and Black.)
Near bezel-less front glass houses an In-Screen Fingerprint sensor for quick and
secure identity authentication.
HUAWEI P30 Pro also features HUA WEI Acoustic Display Technology that enables
it to deliver high-quality audio through a sound emitting display
Huawei also launched the HUAWEI WATCH GT Active Edition and Elegant
Edition, outdoor smart watches featuring ultra-long battery life; HUA WEI FreeLace
wireless earphones, which support HUAWEI HİPair for easy pairing and fast
charging; and HUAWEI X GENTLEMONSTER EYEWEAR, new smart glasses co-
designed with renowned eyewear designer GENTLE MONSTER.
About Huawei Consumer BG
Huawei's products and services are available in more than 170 countries and are use
by a third of the world's population. Fifteen R&D centers have been set up in the
United States, Germany, Sweden, Russia, India and China. Huawei Consumer BG is
one of Huawei's three business units and covers smartphones, PC and tablets
wearables and cloud services, etc. Huawei's global network is built on almost 30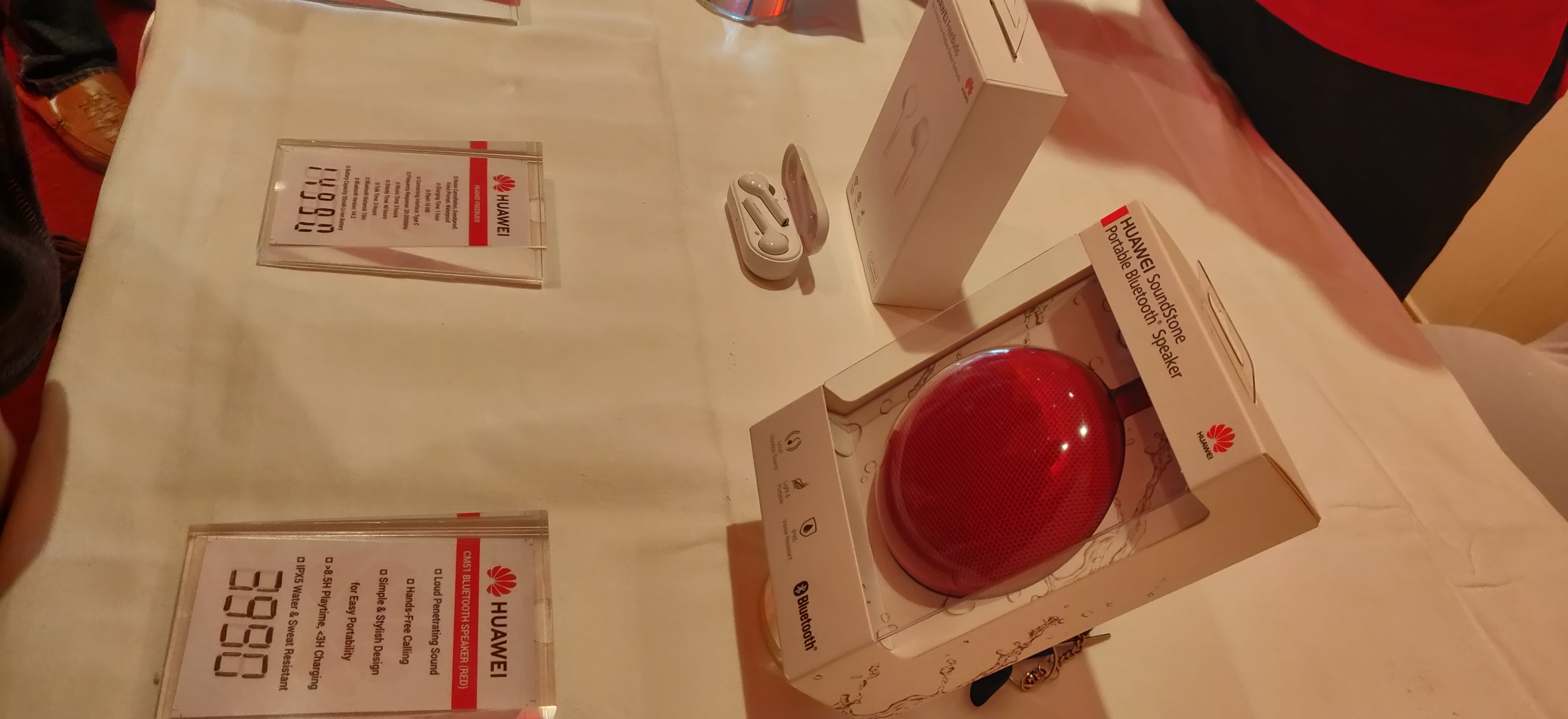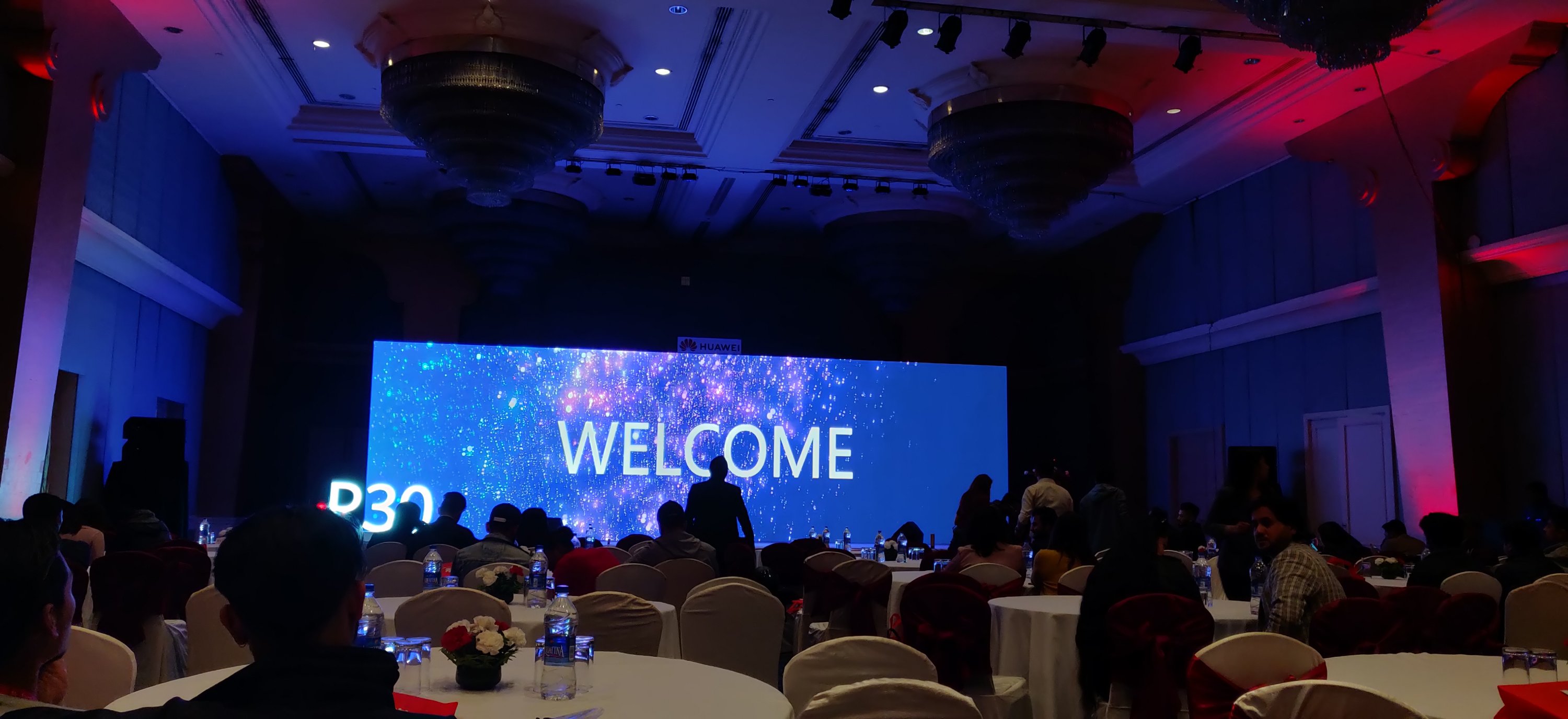 HUAWE
years of expert
ise in the telecom industry and is dedicated to delivering the latest
technological advances to consumers around the world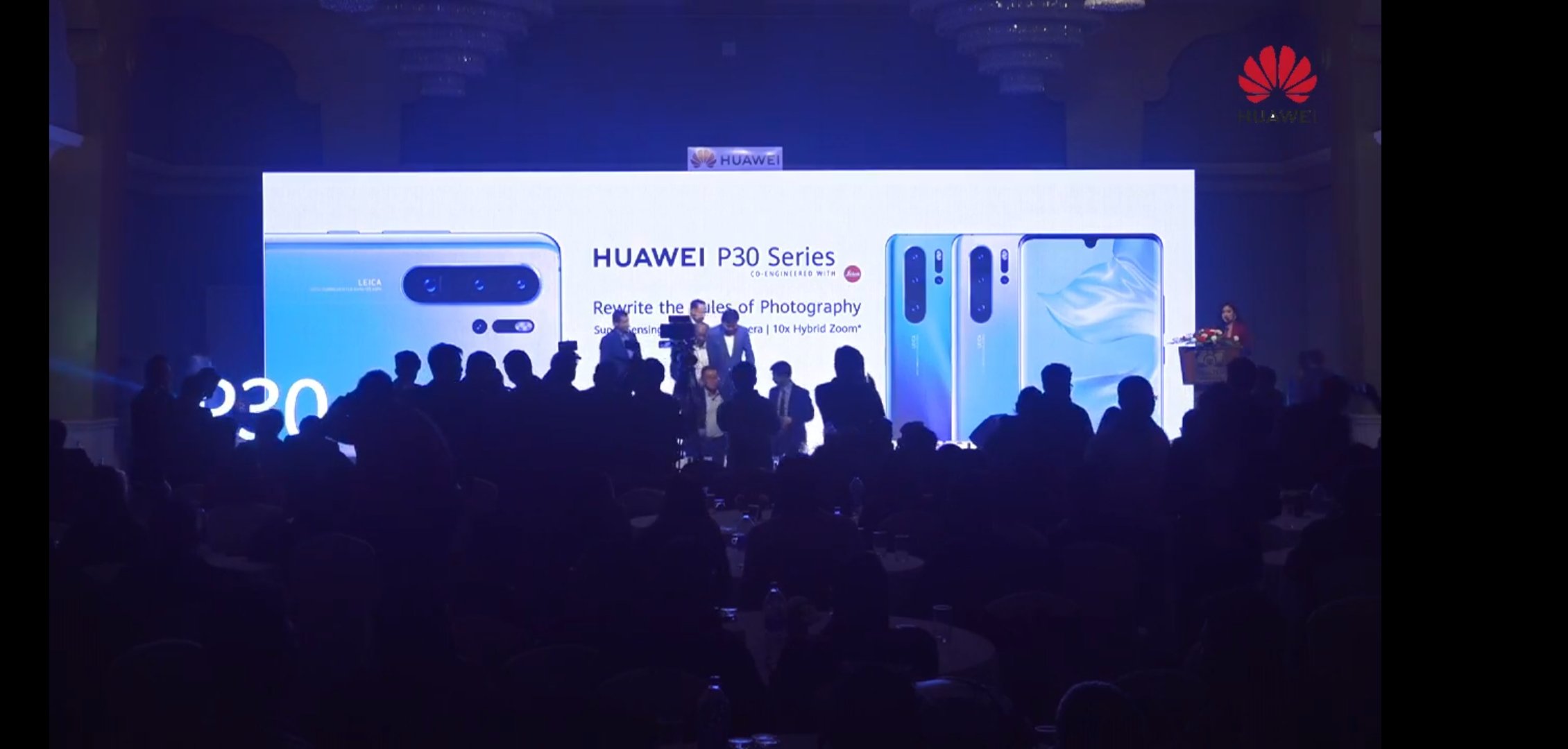 For more information on Huawei P30 in Nepal please visit: