4G: In short, is the name given to the fourth generation of cellular mobile technology networks, just as the previous generation is called 3G. 4G LTE aims to offer users faster, more reliable mobile broadband internet for consumer devices like smartphones, tablets, laptops, Internet of Things and others. 4G is supposed to enhance connectivity at mobile web access, IP telephony, gaming services, high-definition mobile TV, video conferencing, and 3D television services.
The 4G mobile technology is supposed to be more robust than the 3G meaning that your connection should stay strong as you move about; for example, whilst riding in a moving vehicle. 4G users inside buildings see improved access as the radio waves that carry 4G data can more easily penetrate solid walls.
And LTE (Long Term Evolution) is a type of 4G technology, and it is the most adopted 4G technology hence the default term 4G LTE. WiMAX is another type of 4G technology and it is already use in Nepal.
Loosely speaking, 4G is around five times faster than existing 3G services. Theoretically, it can provide download speeds of up to 100Mbps but you won't achieve this in real-world use.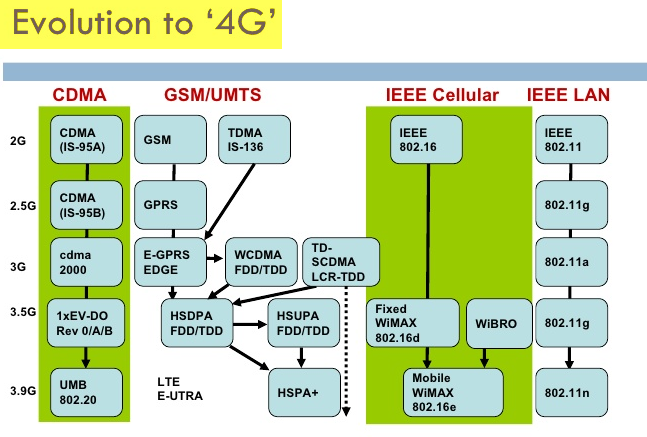 The main reason 4G is faster than 3G is because of Orthogonal Frequency-Division Multiplexing (OFDM). It sounds complicated, but it's the same technology used in Wi-Fi, ADSL broadband, digital TV and radio.
Multiple-input and multiple-output, or MIMO, is another reason 4G is able to provide faster speeds. It is simply the use of multiple antenna arrays at both the transmitter and receiver to improve communication performance.
The international regulatory and standardisation organisation (the ITU, or International Telecommunications Union) that oversees the telecommunications industry had set a target of between 2012 and 2015 for 4G mobile broadband networks to be commercially available in the US and Europe, however, in Nepal 4G sees future at the end of 2016 only.
---
 4G related articles from TechSansar