Bluetooth wireless technology operates with a range of about 10 meters. Maximum communication range may vary depending on obstacles (human body, metal, wall, etc.) or electromagnetic environment.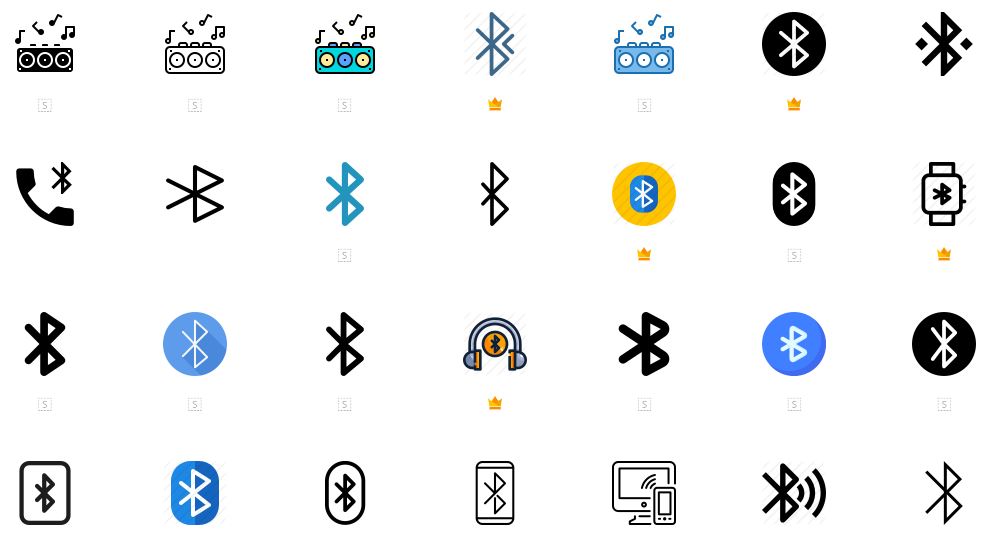 Bluetooth communications may be disabled, or noise or audio dropout may occur under several conditions if you are using a Bluetooth enabled mic or other communication devices.
There is a human body between the unit and the Bluetooth device. This situation may be improved by placing the Bluetooth device facing the antenna of the unit.
There is an obstacle, such as metal or a wall between the unit and the Bluetooth device.
A Wi-Fi device or microwave oven is in use, or microwaves are emitted near the unit.
Because Bluetooth devices and Wi-Fi (IEEE 802.11b/g/n) use the same frequency (2.4 GHz), microwave interference may occur resulting in noise or audio dropout or communications being disabled if this unit is used near a Wi-Fi device.
Bluetooth maximum communication range: Line of sight (LOS) approx 10m
Bluetooth frequency band: 2.4 GHz band (2.400 GHz – 2.4835 GHz)
Compatible Bluetooth profiles:
A2DP (Advanced Audio Distribution Profile)
AVRCP ( Audio Video Remote Control Profile)
HFP (Hands-free Profile)
HSP (Headset Profile)