Google Maps GPS Voice Navigation now Available in Nepal
Google Maps has introduced their GPS Voice Navigation system now available in Nepal. On September 2014, Google Maps GPS voice navigation has been made available in 19 new countries – Angola, Bahamas, Bolivia, Botswana, Fiji, Guyana, Honduras, Jamaica, Madagascar, Malawi, Mali, Malta, Mauritius, Mozambique, Namibia, Nepal, Sri Lanka, Tanzania, Trinidad & Tobago.
Google Maps on their Google+ page has written this availability of Google Maps GPS Voice Navigation in Nepal and other countries as following:
On the other hand, we tested Google Maps GPS Voice Navigation in roads of Kathmandu, Narayangarh, Biratnagar, Butwal and Pokhara it worked well perfectly everywhere. However, Google maps is yet to offer best alternative route to travelers during navigation.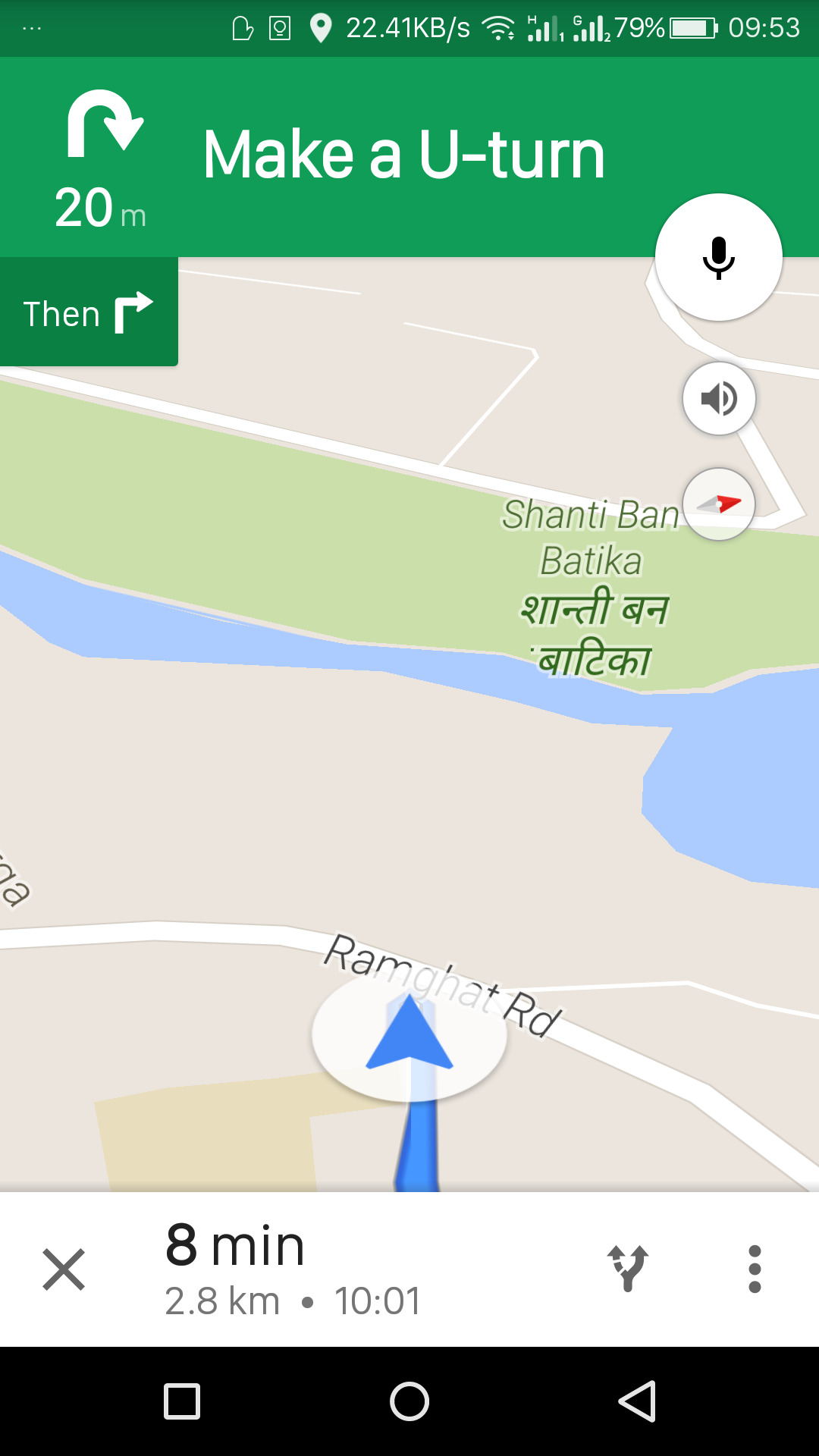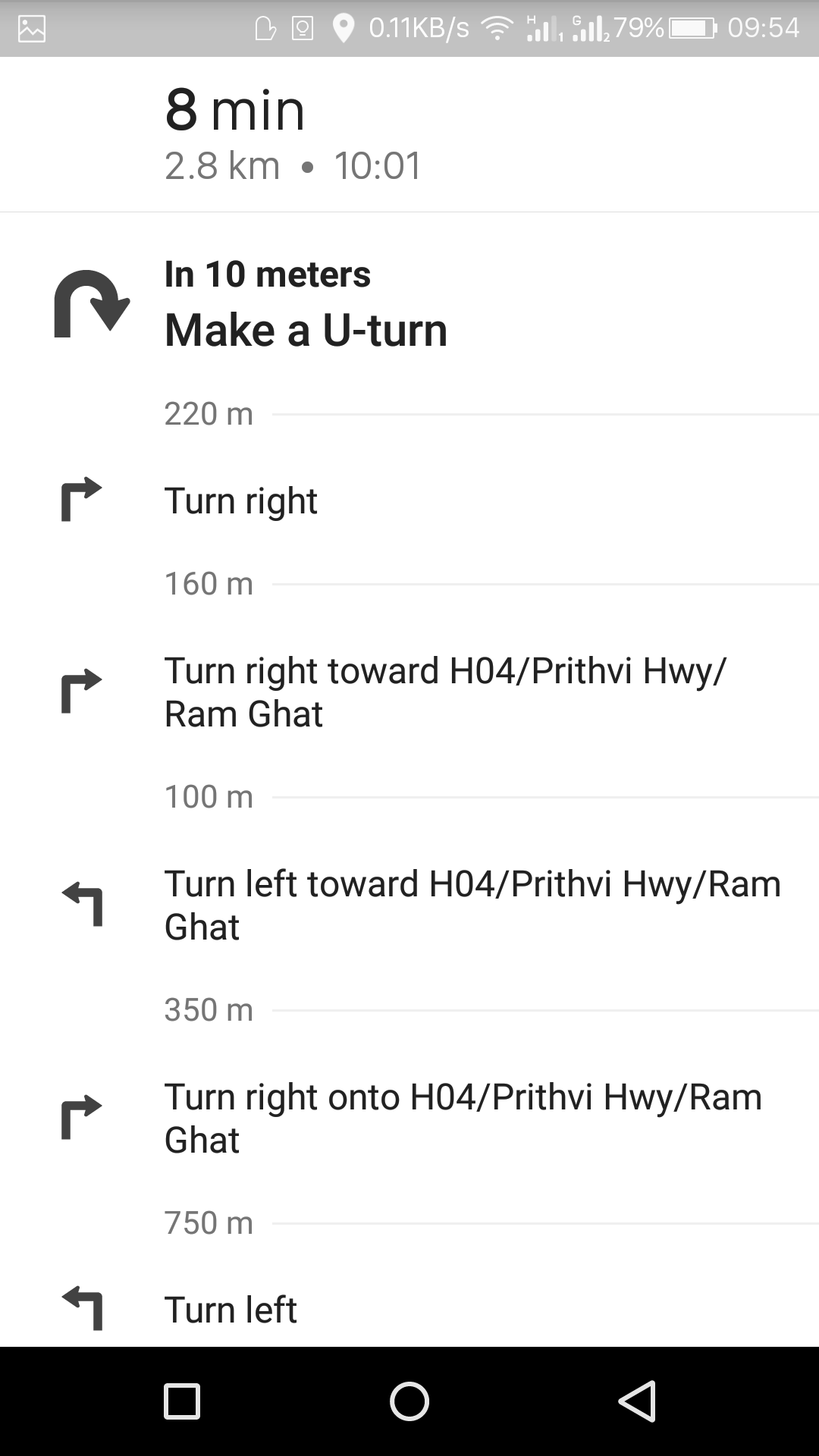 We tried to navigate Pokhara airport from a place called Ramghat, it could barely give alternative routes. Some of the roads in the Google maps need updating as well.
You can exit navigation from the dashboard (notification center control) or directly from the Google Maps app. As of now automated Google Maps GPS navigation is in English, and let's wait to see if it will come in local Nepali and other languages in recent future.
More at https://plus.google.com/+GoogleMaps/posts/NfUnfK97JPT